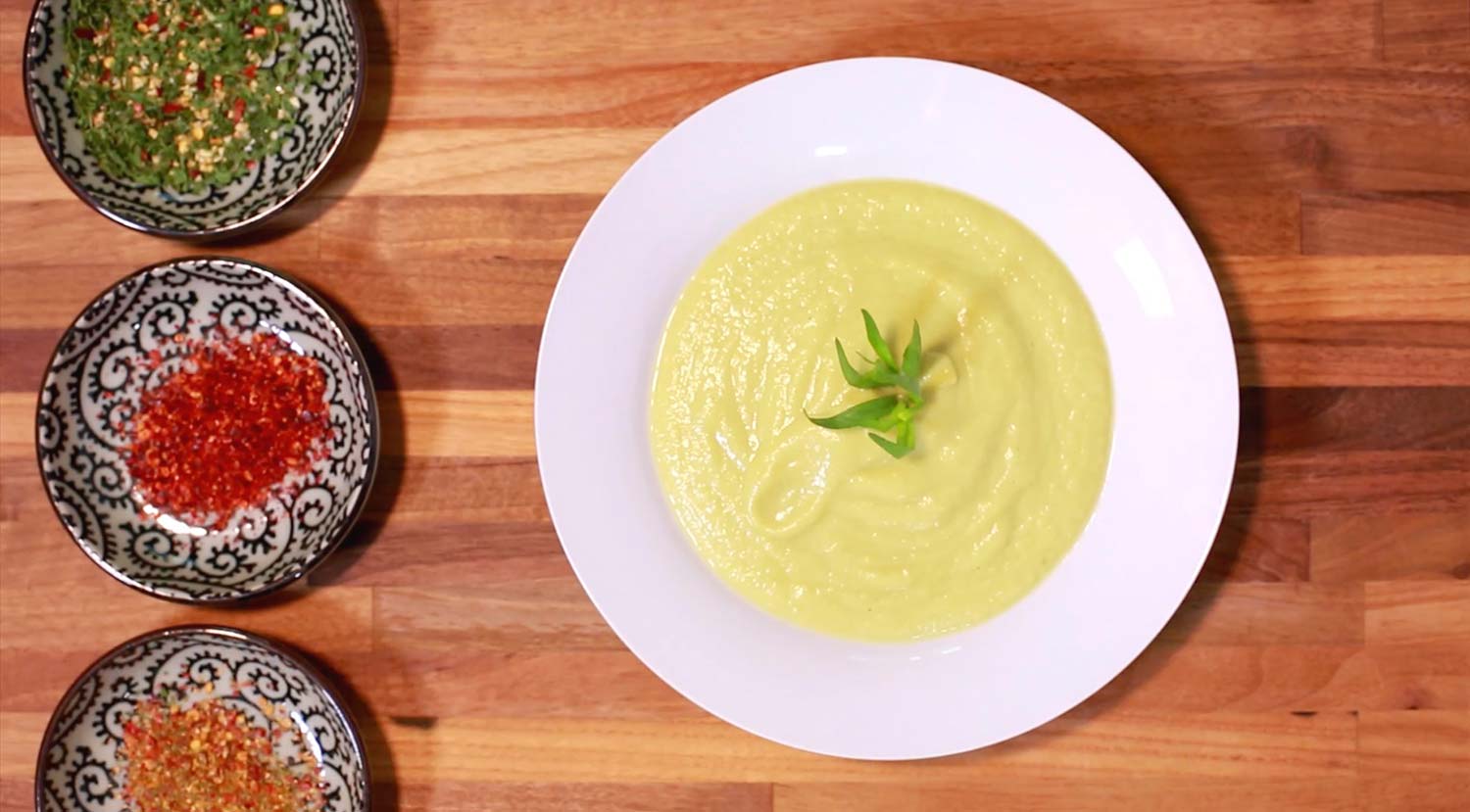 1 Large Leek, sliced
2 Fennel Bulbs, chopped
4 Cups Vegetable Broth
½ Cup Fresh Tarragon
S&P
In large soup pot, sauté fennel and leeks until soft and translucent. Add broth and tarragon. Bring to a boil then reduce heat and simmer for 30 minutes. Transfer to a blender and work in batches if necessary. Puree until smooth and creamy. Add salt and pepper to taste.