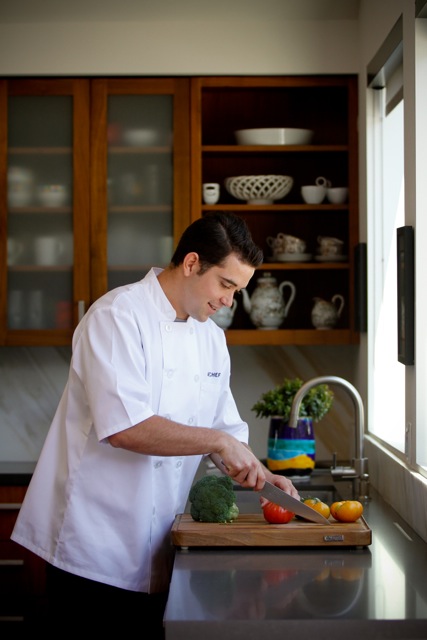 Give the Gift of Recovery
MediChefs offers the most unique and lasting Gift of Recovery. Delivered right to your front door!
Have you ever wanted to help a friend or loved one after a hospital stay? Have you wished you could be closer to an aged parent that lives too far away? Are you seeking a special and supportive way to show you care?
In lieu of the more traditional flowers and get-well gestures, consider sending that special person the everlasting Gift of Recovery, their own personal medical chef.
What could be more assuring than knowing your loved one is being provided customized meals that augment their speediest road to recovery?
MediChefs makes a great gift for:
A new medical diagnosis
A new dietary recommendation
Mom is temporarily unable to prepare the family meals
Post natal return to home
Surgery rehabilitation
Training a caregiver
Using only the freshest ingredients specifically chosen for your loved one's healing, MediChefs delivers an empowering recipe for success catering to exactly what your body needs, in the comfort of your own home. Call 833-MED-CHEF or use the form below to get started!
Lisa Levenson
There's no better gift for a friend or loved one facing illness or recovery than the gift of MediChefs! Their service helped my 81-year-old mother who was looking at months of recovery and rehab after a double-knee replacement. Good nutrition was crucial to her recovery.
MediChefs helped us with daily meal preparation specifically designed to best support her recovery. They delivered meals that were both nutrient dense and easy for her to digest while at the same time tailoring the meals to her own personal taste.
This is the best gift I could have given my mother and at the same time, it gave me the peace of mind that she was well taken care of. I highly recommend MediChefs.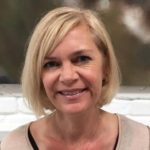 Lisa Levenson
Portland, OR