MediChefs
offer a 12-week virtual program (meetings use either phone, Skype, or Google Hangout) that empowers you to expand your home cooking expertise. We work with you to establish a long-term goal and then execute short-term assignments each week, resulting in a culmination of knowledge that translates into overall lasting and improved use of culinary medicine. Spend 30 minutes each week learning the tricks nutritionists' use in their own kitchens. Program includes various cooking techniques, how to stock your pantry, proper storage, and expanding your recipe base. We provide you with the foundation for success.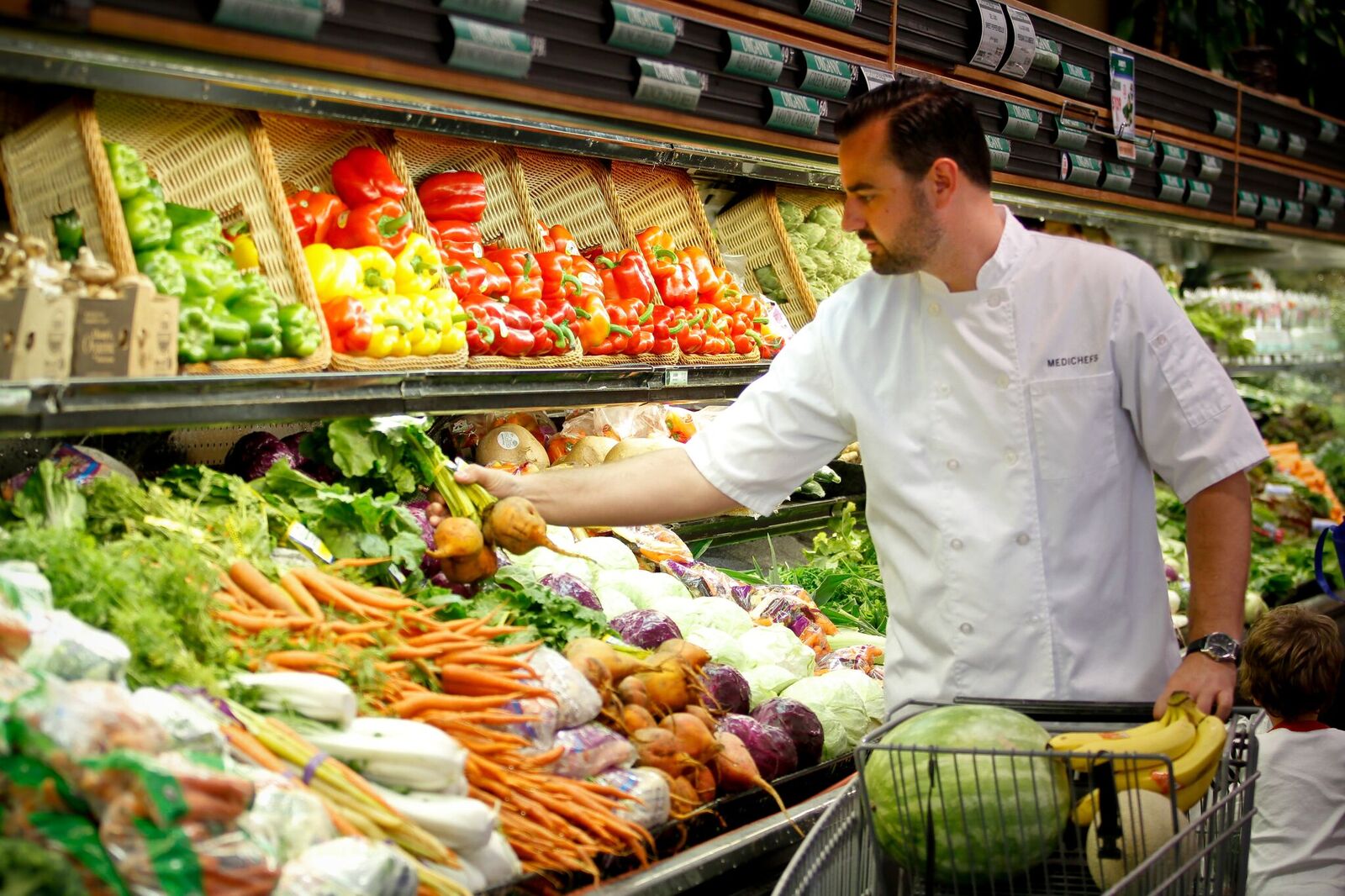 Rani Polak
As founder of the CHEF Coach program at the Institute of Lifestyle Medicine, Spaulding Rehabilitation Hospital, I believe that health coaching is essential to the success of culinary medicine. Culinary coaching can help clients set culinary goals and improve behaviors by supporting clients while making simple changes in their own kitchens. At the Institute of Lifestyle Medicine, we strongly believe that culinary medicine programs deliver valuable patient education and culinary skills that help clients enjoy a healthy kitchen and a healthy lifestyle.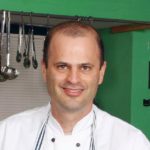 Rani Polak, MD, MBA
Chef, Health Coach, Founding Director, CHEF Coaching Program, Spaulding Rehabilitation Hospital; Research Associate, Harvard Medical School
Karla Milmoe
When a friend suggested that I work with MediChefs I was skeptical. Providing healthy and delicious meals for my family and friends has always been my priority and I pride myself on being good at it. The thought of working with a chef coach and nutritionist seemed pointless and quite frankly, a little insulting… and who has time to fit in one more thing into our busy schedules?
I am very grateful that I took the plunge and completed MediChefs 12 week chef coach program. Quickly, I began to look forward to our 30 min. phone consultations. It was NOTHING like I expected it to be. I am in awe of MediChefs deep knowledge of motivational behavior modification as it relates to literally and figuratively "feeding one's soul".
Working with MediChefs has changed my life from something as straight forward as (the most up to date research on foods to combat leaky gut or inflammation) or (how to make the perfect healthy fried egg in my old pan) to something profound like identifying personal reminders that I can use to avoid responding to emotional triggers that result in binging and over eating.
MediChefs is amazing at meeting you "where you are" and joining you on your personal journey to improved health and well-being.
I cannot encourage you enough to contact MediChefs today.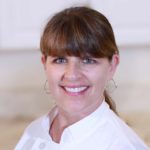 Karla Milmoe
Kelly Kelsoe
I feel truly blessed having had the opportunity to be coached by Medichefs. Their passion, knowledge, and dedication for healthy cooking is beyond words. This experience has been a life changer for me. My way of thinking about food and food preparation transformed from a complete lack of confidence to making plantain tortillas, spiralizing zucchini, and simply roasting chick peas for a nutritious snack. The endless tips about buying affordable nutritional ingredients, to how food transforms your health, changed my way of thinking about food. MediChefs taught me how to batch cook so that I have healthy foods at my fingertips throughout a busy work schedule. Through their motivational and educational sessions on healthy food preparation, I lost weight, have more energy, and gained a better understanding of food as medicine. MediChefs' encouragement and support is a gift of a lifetime.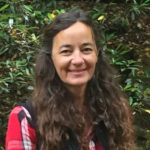 Kelly Kelsoe
Martin Choi
I had the opportunity to work with MediChefs and their Institute of Lifestyle Medicine Chef Coaching program.
I set long term goals of cooking more at home for my new, young family and learning to use healthy ingredients with new cooking methods. We also worked on strategies including batch cooking and creating a shopping list to help better execute these goals. We added to my current recipes, explored new dishes, and consulted on a weekly basis even during the holidays!  I believe MediChefs helped me to not only broaden my cooking regimen but to help me provide healthier meals for my wife and one year old. Thank you MediChefs!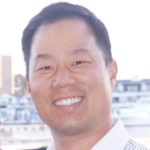 Dr. Martin Choi
Chiropractor